Welcome to the Future of Access
Elevated guest experience with frictionless, secure digital access to your properties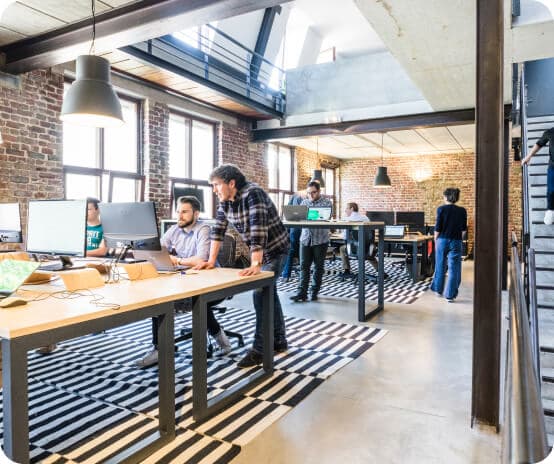 The Future is Keyless
Redefine your operations and unlock unparalleled convenience for you and your guests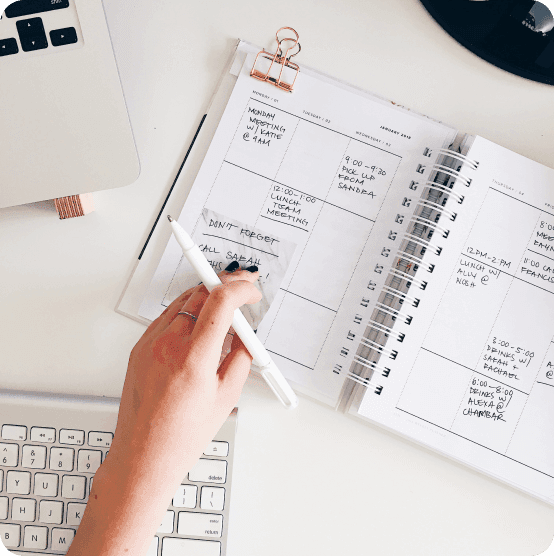 Freedom of Arrival
Empower guests with the luxury of self-check-in, liberating them from restrictive key handover schedules
Effortless Efficiency
Eliminate the logistical headaches of physical keys, saving precious time and resources
Fortified Security
Secure property access with unique, traceable digital keys, providing peace of mind for you and your guests
The Key to Simplicity
Delivering a keyless experience requires precision. Here's how we do it:
1
Guest Check-in
Upon booking, your guest receives an invitation to complete their online check-in. The process includes identity verification and any additional registration requirements your property has in place
2
Compliance Verification
UpMarket reviews the completed check-in details. If all requirements are met, the system triggers the digital key creation process. If there are outstanding issues, UpMarket follows up with the guest, ensuring full compliance
3
Digital Key Creation
UpMarket communicates with your integrated smart lock system, generating a unique digital key for the guest's stay duration
4
Key Delivery
The guest receives their unique digital key via email or SMS. This key becomes active at the check-in time you've set
5
Secure & Smooth Entry
Guests use their digital key to unlock their vacation property, all from the convenience of their smartphone. Once their stay ends, the digital key automatically expires, maintaining property security.
Unlock the Future of Property Management
Step into the future with UpMarket's seamless digital access solution