Automate Guest Registrations in Portugal
Enhanced Security, Streamlined Communication, and Automated Compliance for Alojamento Local Managers.
Cut down on guest registration work by up to 90%

Boost guest satisfaction by 30%

Minimize the risk of hefty fines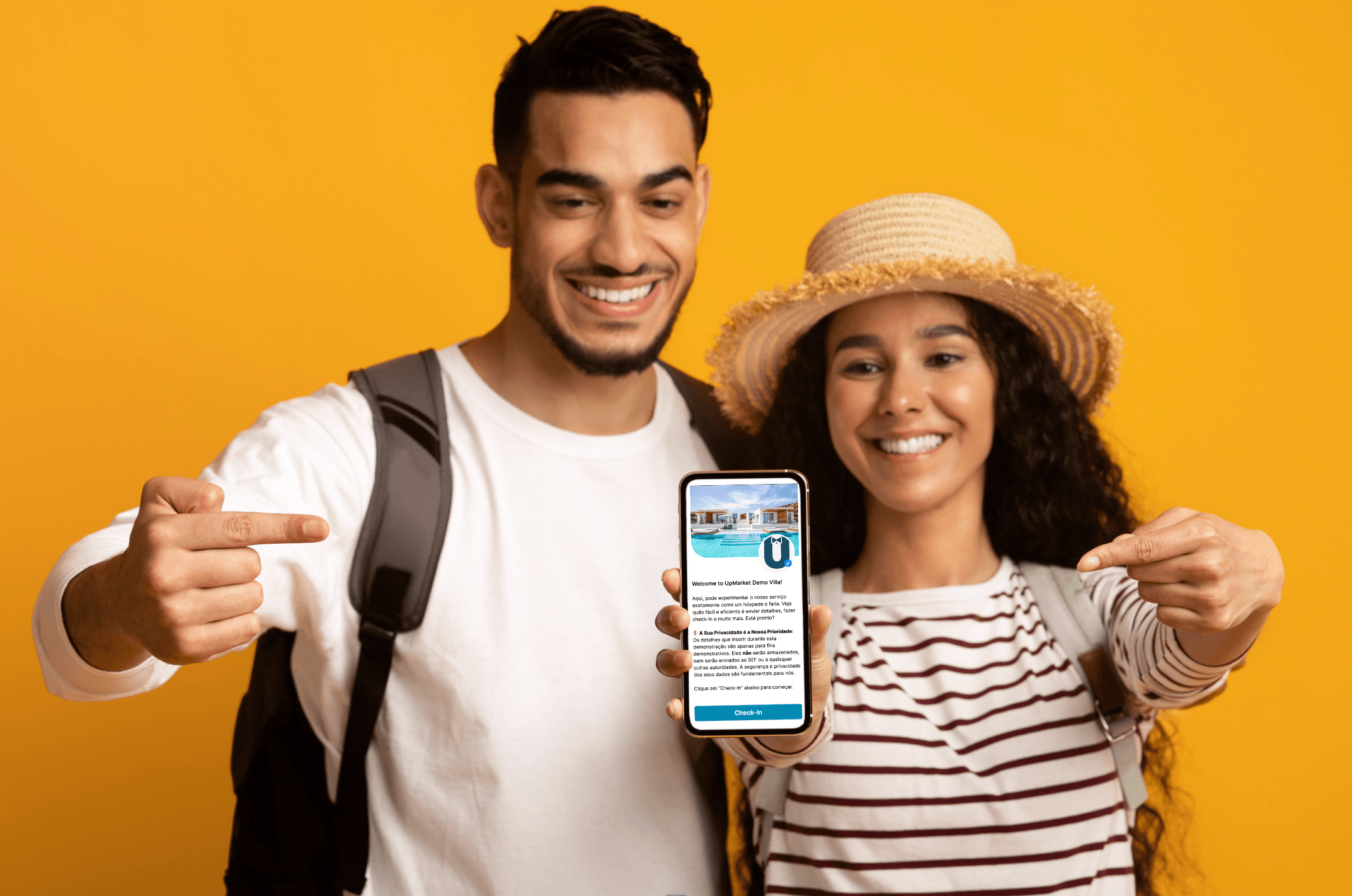 Simplify Your Boletim de Alojamento Process
Harness the power of SEFScan to streamline and enhance the efficiency of managing your guest registrations
1
Smart Guest Contact
Seamlessly integrated with your existing PMS or directly with Airbnb, SEFScan sends automatic reminders and requests, making guest communication an effortless process
2
Instant Scan
Guests can easily scan their ID documents, simplifying the check-in process and saving you and them valuable time
3
Secure Transmission to SEF
Approved guest data is automatically sent to SEF, saving you time and effort by avoiding manual work
4
Real time Notifications
Stay informed with real-time updates on the status of each reservation and take action only when its needed. With SEFScan, you're always in control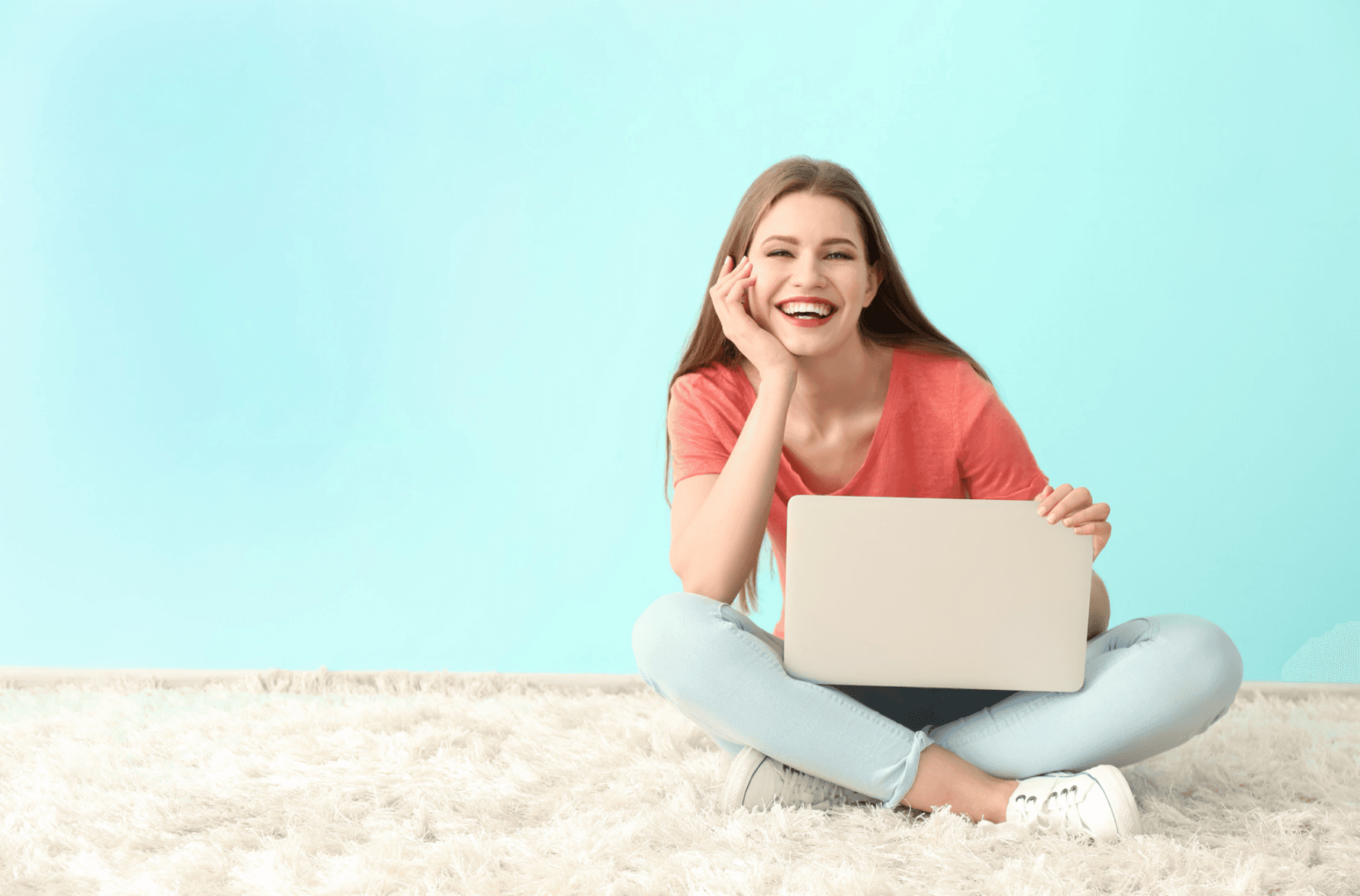 Key Benefits of Using SEFScan
Time-Saving
Free up your time, reduce manual data entry by 90% and save valuable hours each month.
Peace of Mind
With automated, secure, and compliant processes, you can have peace of mind knowing that you're fulfilling your legal obligations effortlessly.
Improved Guest Experience
Allow guests to easily scan their documents and securely submit their details, contributing to a better guest experience.
Compliance and Penalty Protection
Always comply with local accommodation bulletin regulations and protect yourself from penalties.
Enhanced Security
Ensure guests feel secure while providing their identification details, knowing that the process is compliant with data protection regulations.
Multi-Lingual
Break down language barriers. Allow guests to complete the process in their preferred language, making the check-in experience more inclusive and user-friendly for everyone.
Trusted Partners and Integrations





João B.
Owner - AL management company, Lisbon
SEFScan has made communication to SEF a breeze. Gone are the hours spent filling in forms and requesting details from my guests. Now, I can focus on what really matters for my business

Got questions about SEFScan? We've got answers!
Frequently Asked Questions
What is the accommodation bulletin? (boletim de alojamento)

The Accommodation Bulletin is an official document required by the Immigration and Borders Service (SEF) in Portugal. Whenever a foreigner stays in any type of tourist accommodation, such as hotels, inns, or local lodgings, the host or property manager is obligated to report the stay to SEF, usually within 3 working days. This process aims to ensure the safety and proper monitoring of foreign visitors in the country. The Accommodation Bulletin is a crucial tool for this purpose, helping authorities maintain an updated record of tourist stays.

What is SEFScan?

SEFScan is an advanced feature provided by UpMarket, a virtual concierge platform, designed to completely automate the SEF reporting process in Portugal. It covers everything from communicating with guests and data collection to the final delivery of the report to SEF.

How does SEFScan work?

SEFScan simplifies the guest registration process by automating it. As soon as the booking is confirmed, UpMarket sends an email to the guests asking for their identification details. Guests can scan or upload a passport or ID document file. UpMarket processes this information, creates a SEF report, and automatically sends it to the Portuguese authorities.

How do I integrate SEFScan into my communication with guests?

After completing your registration with UpMarket, you will receive an unique link per property. This link can be incorporated into your existing guest messages. Alternatively, you can opt for UpMarket to send these messages automatically on your behalf.

Can UpMarket integrate with my existing property management system (PMS)?

Yes, UpMarket is designed to connect with popular PMS systems. It automatically receives booking information and sends messages to guests. Additionally, it can connect directly to Airbnb and Booking through iCAL integration.

Can I use SEFScan for multiple properties?

Yes, UpMarket is designed to handle multiple properties. Regardless of how many properties you manage, SEFScan can streamline and automate the SEF reporting process for all of them.

What happens if there is an error in ID verification or file upload?

SEFScan has built-in error detection. If there is an issue with ID verification or file upload, the guest will be prompted to try again. If the error persists, UpMarket will notify the host, who can then assist the guest.

How secure is SEFScan?

UpMarket uses state-of-the-art security measures to protect guest information. All data is encrypted in transit and at rest, ensuring maximum security and privacy.

How long does UpMarket store guest identification information?

In compliance with GDPR, UpMarket retains guest identification information for the minimum required period. After that, the data is securely deleted.

How do I know if the SEF report has been successfully submitted?

Once the SEF report is successfully submitted to SEF, both the guest and the host will receive a confirmation message. This ensures complete transparency and peace of mind.

What happens if a guest does not provide their identification data?

SEFScan ensures compliance by alerting the host if a guest does not provide their ID details. This allows the host to track and ensure the necessary information is provided for the SEF report.

How much does it cost to use SEFScan?

Registration with UpMarket is free, and usage of SEFScan is free for the first 30 days. After the trial period, the cost of using SEFScan depends on specific needs and the number of managed properties. Please contact our team for a detailed pricing structure.

What should I do if I need technical support?

If you need technical support, our support team is always ready to assist you with any technical issues or questions you may have about SEFScan. You can contact us via email, phone, or through our website.