Elevating the Guest Experience. Simplifying Operations.
At UpMarket, we're reshaping the hospitality landscape. Our platform empowers businesses to deliver unparalleled guest experiences while streamlining operations.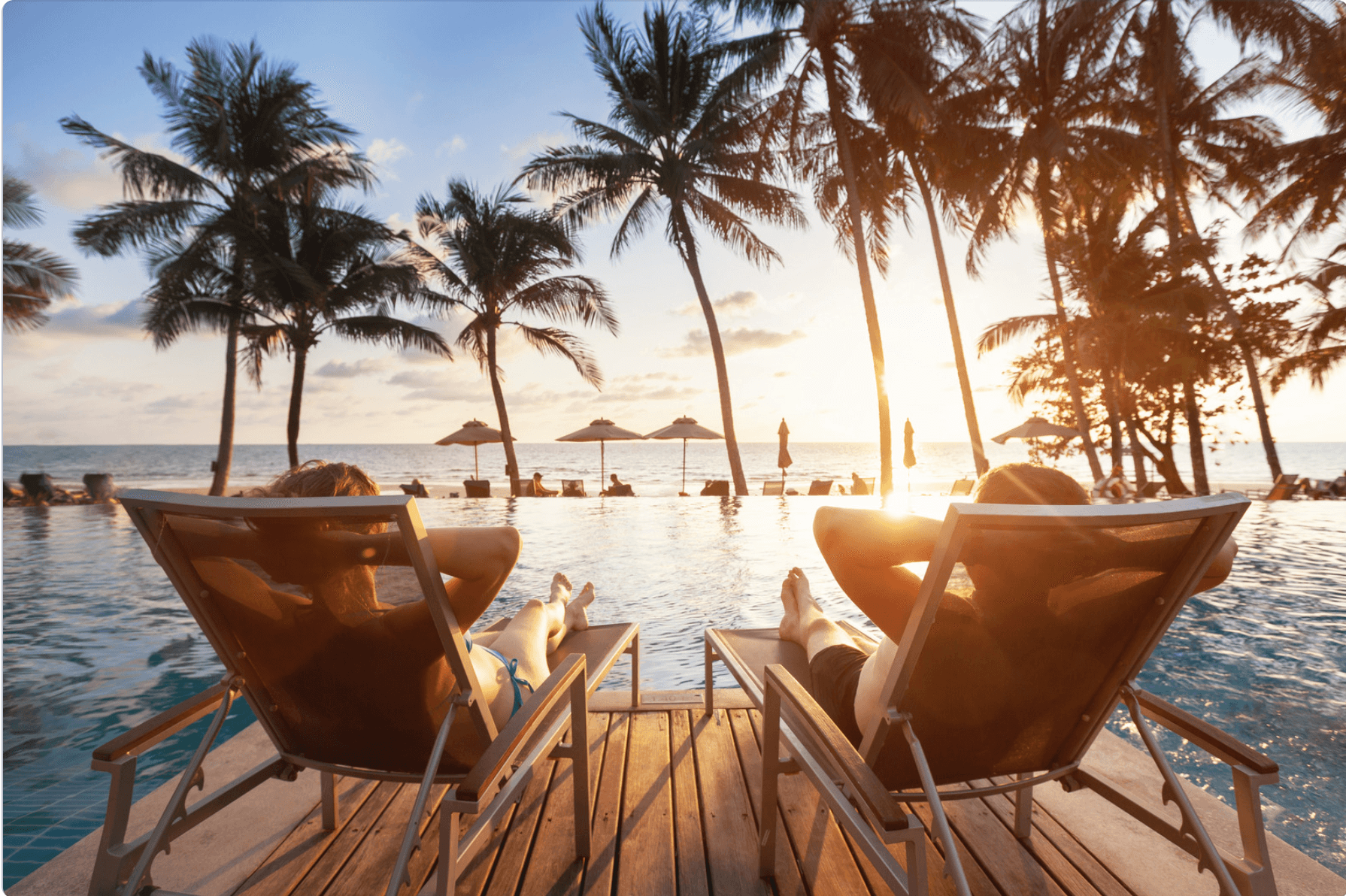 Enhanced Guest Experience
We revolutionize the guest journey with personalized interactions and services, from pre-booking to post-check-out, elevating their overall experience.
Revenue Growth for Property Managers
Our platform not only streamlines operations but also actively identifies and capitalizes on upselling opportunities, boosting revenue for property managers.
Innovative AI Technology
Leveraging cutting-edge AI, UpMarket offers a unique blend of efficiency and personalization, setting new standards in guest service and operational management.
Our Journey
UpMarket started with a question: "How can we make things better?" In a world where hospitality often gets tangled in complexities, we sought clarity. We didn't want to add another tool; we wanted to change the game.
From day one, it was about listening. We listened to hotel managers frustrated with juggling tasks. We heard from vacation rental owners looking for a more streamlined approach. And most importantly, we tuned into guests, whose experiences are the real measure of success.
Our story is one of continuous evolution, driven by real feedback and a genuine desire to make a difference.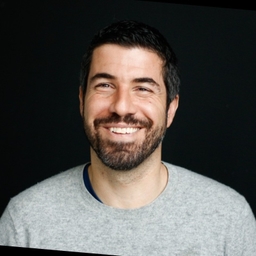 Shani Cohen
CEO and Co-Founder
Shani is a visionary entrepreneur with a knack for blending technology with genuine human experiences. As an experienced Airbnb superhost and keen traveler, he knows the ins and outs of hospitality firsthand. This intimate knowledge, combined with his dynamic leadership roles at global giants like Uber and Accenture, sparked the idea for UpMarket. Shani's mission? To simplify operations while elevating every guest's journey, making every stay feel like coming home.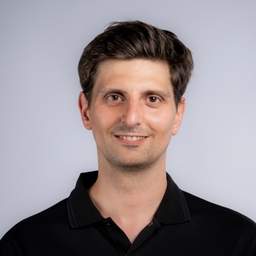 Anotnino Bonumore
CTO and Co-Founder
Antonino is a seasoned technology maestro, renowned for crafting innovative digital solutions. With a rich history of spearheading pivotal projects in leading digital agencies and successfully directing his own consultancy firm, his expertise stands unparalleled. At UpMarket, Antonino harnesses his extensive technical acumen to revolutionize hospitality experiences, ensuring that every digital interaction is both unforgettable and efficient.
1000+
Properties that use us
Sarah W.
General Manager, The Lakeside Resort
UpMarket has been a game-changer. Their virtual concierge boosted our guest satisfaction by 20% and increased spa bookings. It's like adding a new layer of service without the overhead.

Backed by