Everything Your Guests Need, All in One Place
Empower your guests with instant access to property information, local insights, and services, enhancing their stay through a single, customizable web platform
Reduce Guest Queries

Increase revenue through integrated upselling

Offer guests a personalized and memorable stay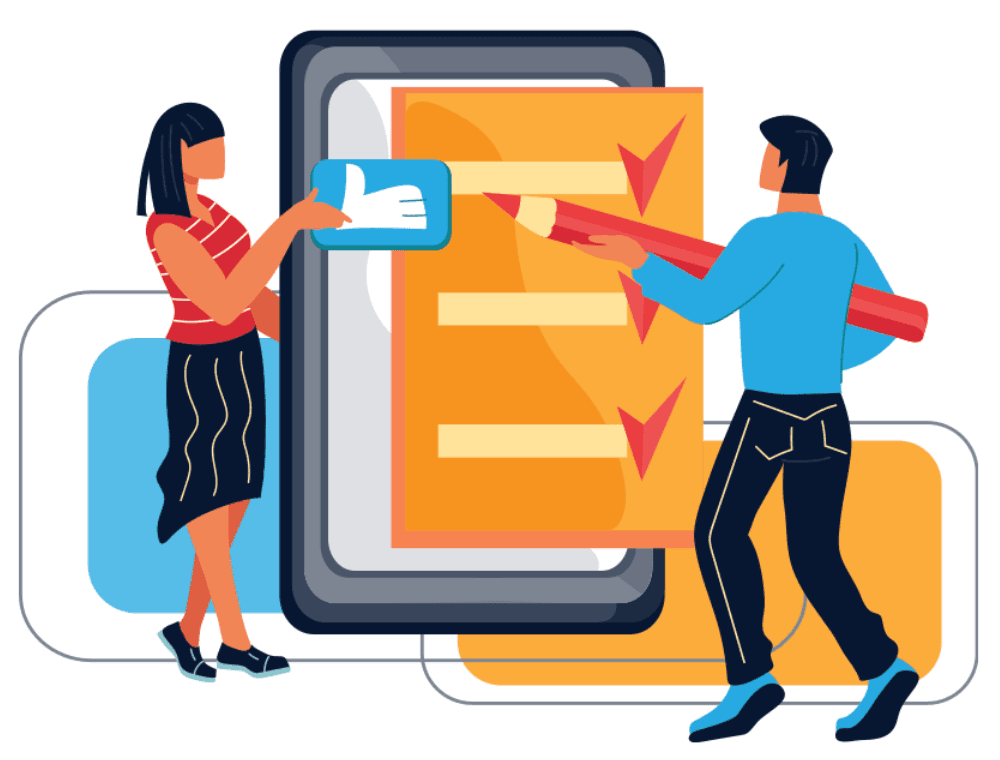 Unleashing the Power of Dual-Advantage Technology
Discover the UpMarket Difference: More Than Just a Guest App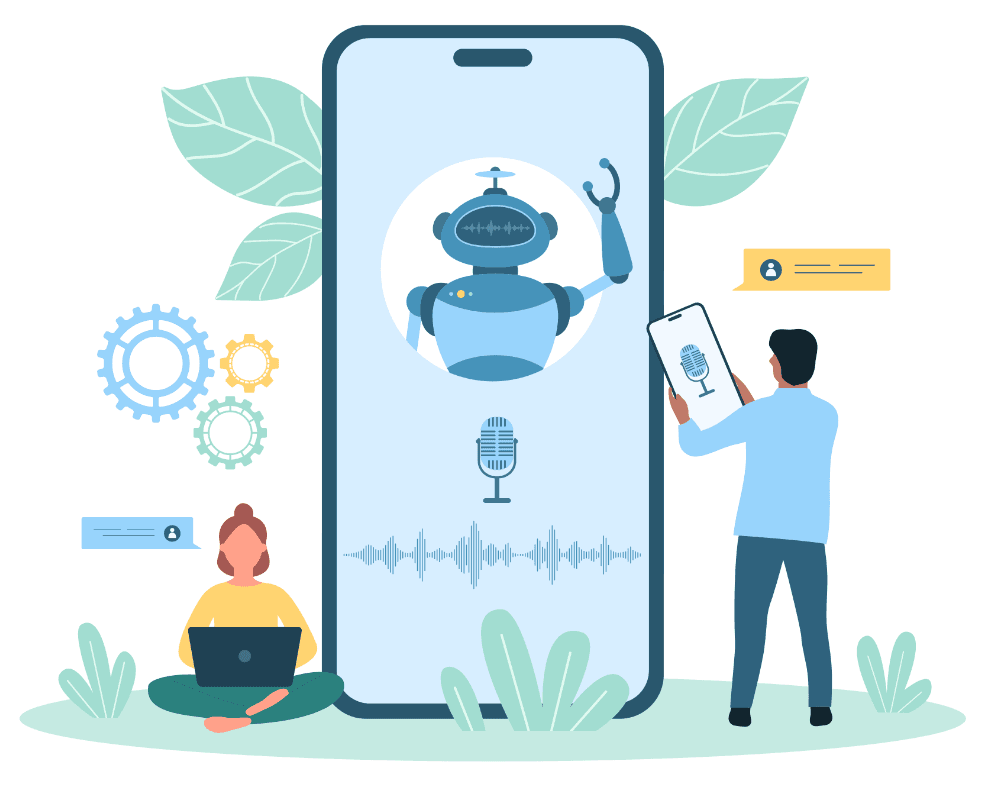 Seamless Integration of a Guest App and a Virtual Concierge
Experience the unique blend of a sophisticated guest app with the personalized touch of an AI-powered virtual concierge. This dual-advantage approach sets UpMarket apart, offering unparalleled flexibility and convenience for both guests and hotel owners.
Customized Guest Experience at Your Fingertips
With UpMarket, personalize every aspect of your guests' stay. From room preferences to dining options, our app learns and adapts, ensuring each guest feels uniquely valued. Engage guests with real-time notifications, updates, and personalized offers, enhancing their experience and building lasting connections.
Operational Excellence Meets Guest Satisfaction
Streamlined Operations for Efficiency: Simplify your operations with automated check-ins, digital keys, and seamless communication, freeing up staff to focus on what matters most - guest satisfaction.
Say Hello to Your Own Guest App
Your easy to use, highly customizable, no download app
1
Customized Branding
Make the Guest App a true extension of your property's identity. Customize it with your own branding, imagery, and style, creating an immersive and cohesive experience that resonates with your guests
2
Mobile-Optimized and User-Friendly
Our Guest App is designed to shine on any device, offering a seamless and intuitive user experience. Whether guests access it from their smartphones, tablets, or desktops, they'll enjoy effortless navigation and engagement
3
Interactive Booking and Secure Payments
Empower guests to book their stay and make payments directly within the app, ensuring a seamless and secure transaction process. Say goodbye to manual paperwork and hello to streamlined reservations that enhance guest satisfaction
4
Real-Time Notifications and Updates
Keep guests in the loop with real-time notifications and updates. Share exciting news, upcoming events, personalized offers, and more, creating a sense of anticipation and enriching their overall experience.
5
Easy Access with QR Codes and Links
Simplify guest access to the Guest App by providing convenient QR codes or direct links. With a simple scan or click, guests are instantly immersed in a world of tailored information and delightful experiences
Enhance Your Guests' Experience Today
Discover the full potential of the Guest App
Learn More About UpMarket's Guest App
Frequently Asked Questions
What makes UpMarket's Guest App unique in the hotel technology market?

UpMarket's Guest App stands out due to its dual-advantage approach, combining a sophisticated guest app with an AI-powered virtual concierge. This integration offers unparalleled flexibility and personalization, setting a new standard in digital hospitality solutions.

How does the UpMarket Guest App enhance the guest experience in hotels?

The app elevates the guest journey by providing personalized services, from digital room keys to tailored dining recommendations. It ensures convenience and luxury, significantly enhancing the digital guest experience in modern hospitality.

Can UpMarket's Guest App integrate with existing hotel management systems?

Absolutely. Our guest app is designed for seamless integration with a wide range of hotel management systems, ensuring smooth operations and data synchronization for enhanced operational efficiency in the hospitality sector.

What kind of ROI can hotels expect from implementing the UpMarket Guest App?

Hotels can anticipate significant ROI from the UpMarket Guest App, including increased guest satisfaction, higher efficiency in hotel operations, and growth in revenue through personalized upselling and improved guest engagement.

Is the UpMarket Guest App suitable for all types of hospitality properties?

Yes, our guest app is versatile and scalable, making it suitable for various types of properties, from boutique hotels to large resorts. It's designed to cater to the diverse needs of the hospitality industry.

How does the UpMarket Guest App contribute to operational efficiency in hotels?

The app streamlines hotel operations by automating routine tasks like check-ins and service requests, reducing manual workload, and allowing staff to focus on providing high-quality guest interactions.

What support does UpMarket offer for the implementation and use of the Guest App?

UpMarket provides comprehensive support for our Guest App, including initial setup, staff training, and ongoing technical assistance, ensuring a smooth transition and optimal use of the app in your hotel operations.