Online Check-In: Save Time, Earn More
Automate the guest pre-arrival process, from collecting guest details to providing access, all in one seamless experience.
Dramatically reduce time on check-in admin tasks

Seize every upsell opportunity with integrated offerings

Significantly improve your guests' experience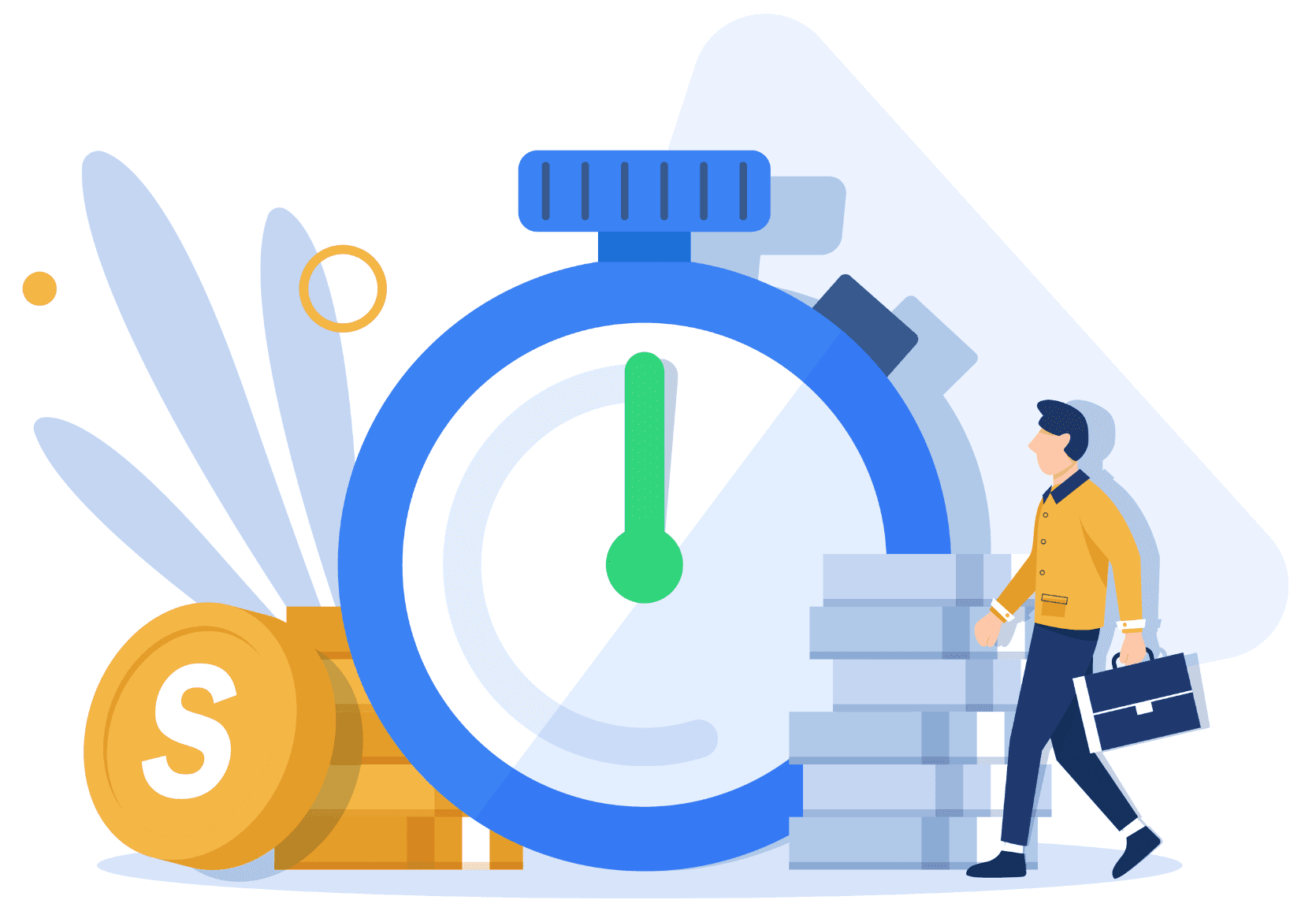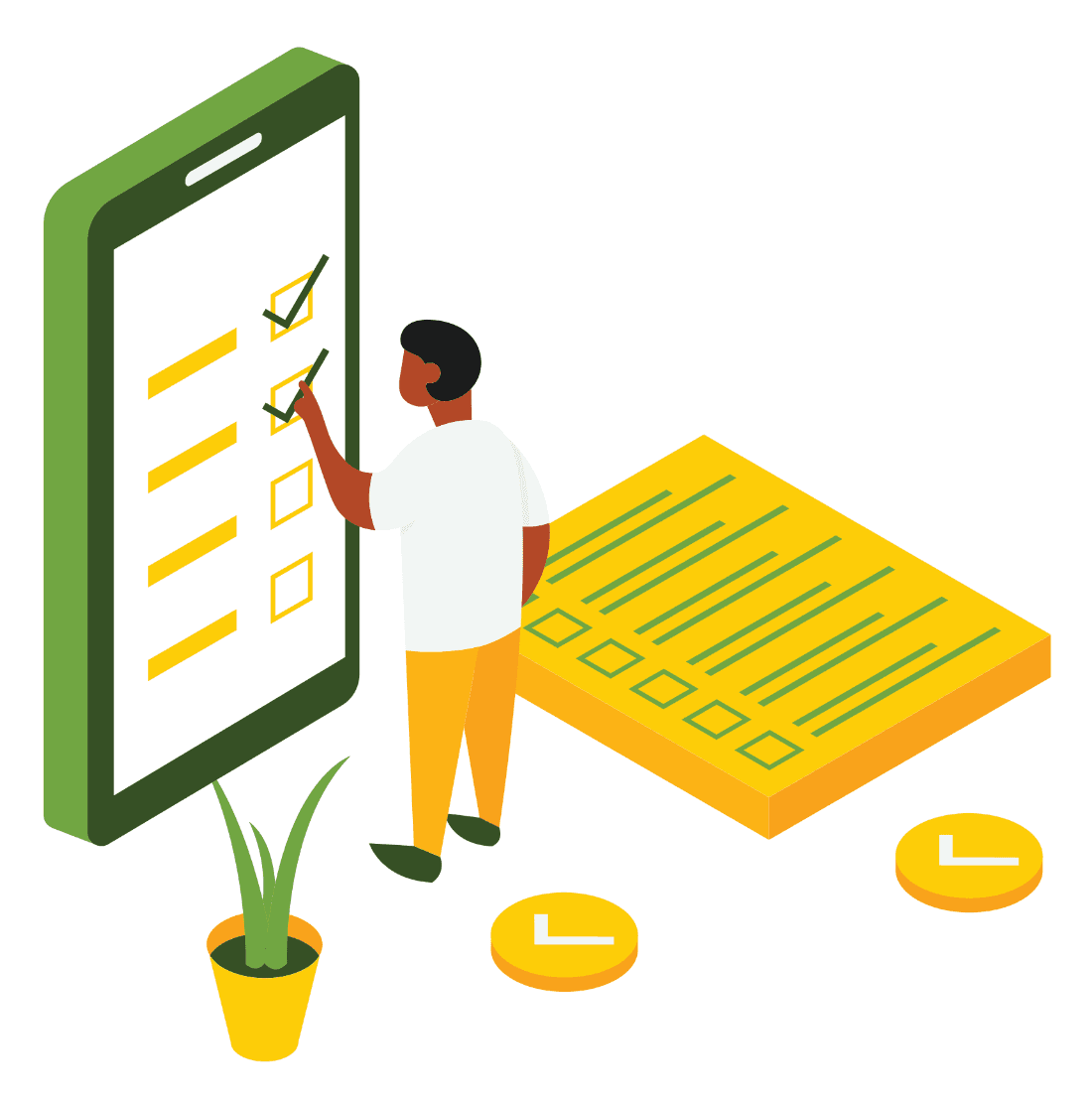 Key Benefits of UpMarket's Online Check-In
Simplified Pre-Arrival Process
Automate the steps your guests need to complete before they receive their access details, cutting down on manual tasks and errors.
Flexible Access Control
Integrate smart access or simply send access details via email or SMS, giving you complete control over how guests enter the property.
Guest Data Collection
Collect guest contact details while maintaining privacy standards to drive repeat direct bookings.
Reduced Admin Work
Minimize back-and-forth communication by centralizing all pre-arrival tasks, freeing you to focus on other aspects of your business.
Increased Security
Automatically verify guest identity before providing access, adding an extra layer of security to your property.
Additional Revenue
Seamlessly integrate upselling into the online check-in flow, unlocking additional revenue with each guest's arrival
Your Check-In Process, Redefined
Empower your guests with a smooth start to their stay, while you enjoy the peace of mind that comes with automation and security
1
Tailor the Arrival Experience
Customize the pre-arrival process to fit your property's unique needs. Select which details you require from your guests—from ID verification to personal preferences—and how you wish to collect them.
2
Flexible Document Collection
With UpMarket, you can choose to activate passport or ID scanning, ensuring all necessary information is securely gathered in advance. This not only saves time upon arrival but also enhances the security of your property.
3
Streamlined Legal Compliance
Stay ahead of legal requirements with automated reporting. Automatically submit guest details to the necessary authorities in specific regions, like Portugal and Spain, ensuring you're always in compliance without lifting a finger.
4
Enhanced Revenue with Smart Upselling
Offer guests additional services to enhance their stay, from room upgrades to exclusive amenities, all through the online check-in process. This not only improves the guest experience but also increases your revenue.
5
Seamless Arrival Coordination
Deliver check-in instructions with ease and flexibility. Whether you prefer to send details via email, SMS, or through a smart access system, UpMarket ensures your guests have everything they need for a smooth arrival, at any hour.
Simplify Your Check-In Management Today
Unlock Seamless Payments, Intelligent Automation, and Enhanced Revenue Opportunities
Online Check-In
Frequently Asked Questions
What is online check-in in the hospitality industry?

Online check-in is a contactless service offered by hotels and vacation rentals that allows guests to complete the check-in process via a digital platform, eliminating the need for face-to-face interactions or physical keys.

How does online check-in work in hotels and vacation rentals?

Upon booking, guests receive a text or email containing a link to the secure digital check-in platform. Here, they can enter contact details, scan identification, and settle any outstanding charges. After completing the mobile self-check-in, guests can either retrieve a physical key from a contactless pick-up station or use a mobile smart key.

What features should I look for in an online check-in system?

Choose a oneline check-in solution that integrates seamlessly with popular Property Management Systems (PMS) and Customer Relationship Management (CRM) software. Additional features to consider include centralized social media and instant messaging channels, automated translation to multiple languages, and AI capabilities specialized in the hospitality sector.

What are the benefits of online check-in for hotels and vacation rentals?

Switching to a online check-in system offers numerous advantages:

Convenience: Guests can check in using any device—laptop, tablet, or smartphone—making the process more convenient.

Skip the Queue: After a long journey, guests can bypass the reception desk and head directly to their rooms.

Brand Exposure and Upselling: The digital check-in process provides an opportunity to promote your brand, amenities, and room upgrades.

Enhanced Guest Experience: Use pre-arrival messaging to connect with guests and set the tone for their stay, improving overall guest satisfaction.

Is an online check-in secure for both guests and property owners?

Our online check-in solution adheres to strict security protocols, including multi-factor authentication and secure data transfer, to protect both guests and property owners from data breaches and fraud.

Are guests ready for online check-in technology?

According to a 2022 Oracle study, 65% of travelers prefer accommodations offering contactless solutions like digital check-in. These systems not only meet guest preferences but also open up additional revenue streams through upselling and cross-selling opportunities.

How does the online check-in comply with local and international regulations?

Our digital check-in system is designed to be compliant with local laws and international data protection regulations, ensuring a secure and lawful experience for all parties involved.

Can online check-in handle group bookings?

Yes, our online check-in feature efficiently manages group bookings, allowing each guest within the group to complete the check-in process individually, thereby streamlining operations and reducing wait times.

How does the online check-in contribute to sustainability?

By eliminating the need for physical paperwork and promoting digital transactions, our digital check-in system is an eco-friendly choice for properties aiming for sustainability.