Effortless Compliance with Guest Registration
We take care of complying with local reporting regulations. Improve compliance, save time, and enhance the guest experience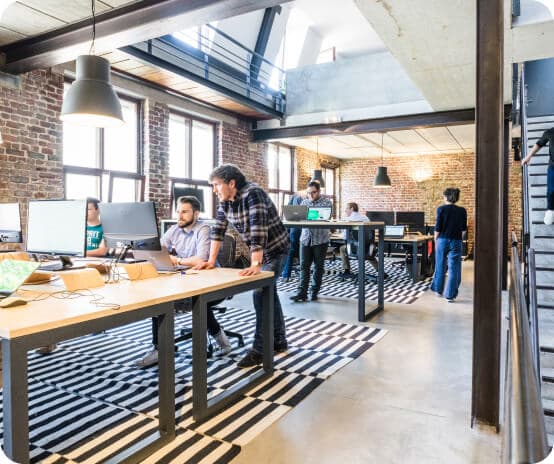 Transforming Compliance into a Competitive Advantage
Navigate regulatory landscapes with ease and turn compliance into an opportunity for superior service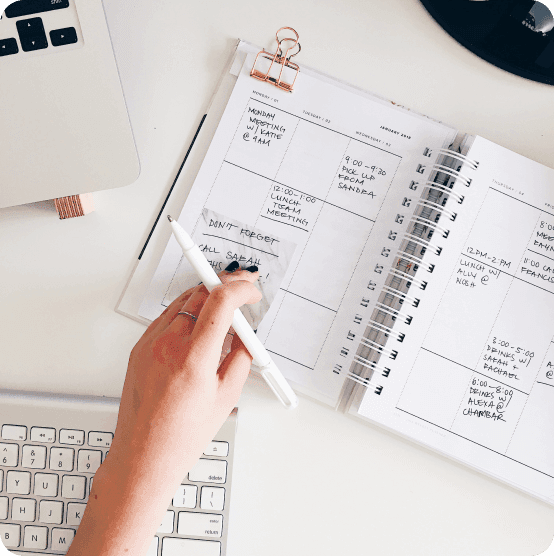 More Time for What Matters
Manually creating and sending guest registration slips to authorities is a thing of the past. UpMarket automates this process, freeing up your time for more crucial tasks
Stay Compliant
Stay on top of local regulations without having to navigate complicated legalities. Our system ensures each guest is reported within the legally required time frame, minimizing the risk of non-compliance and potential fines
Exceed Guest Expectations
Use the collected data to offer personalized services and create memorable experiences for your guests
Simplifying Compliance through Automation
Here's how UpMarket streamlines your guest reporting process
1
Guest Check-in
Upon reservation, your guests receive an email with a link to complete their online check-in. They can do this on their own time, before arrival.
2
Secure scan
As part of the online check-in, guests provide their personal details securely. Our system scans, captures and verifies data from guest IDs or passports, adding an extra layer of security
3
Automated Follow-up
f guests haven't completed the check-in or provided all necessary details, UpMarket automatically sends follow-up reminders, ensuring all data is collected timely
4
Seamless Reporting
UpMarket automatically sends guest registration details to the competent authorities, abiding by local regulations regarding timing and details reported
5
Personalized Guest Services
The collected guest data is not only used for legal compliance, but also to provide personalized recommendations and upsell services
Ready to Simplify Compliance?
Book a demo today and see how UpMarket can simplify your operations