Meet The Virtual Concierge: Your Intelligent Guest Interaction Hub
Harness the power of AI to automate and personalize each interaction with your guests.
Enhance guest satisfaction

Boost revenue

Save valuable time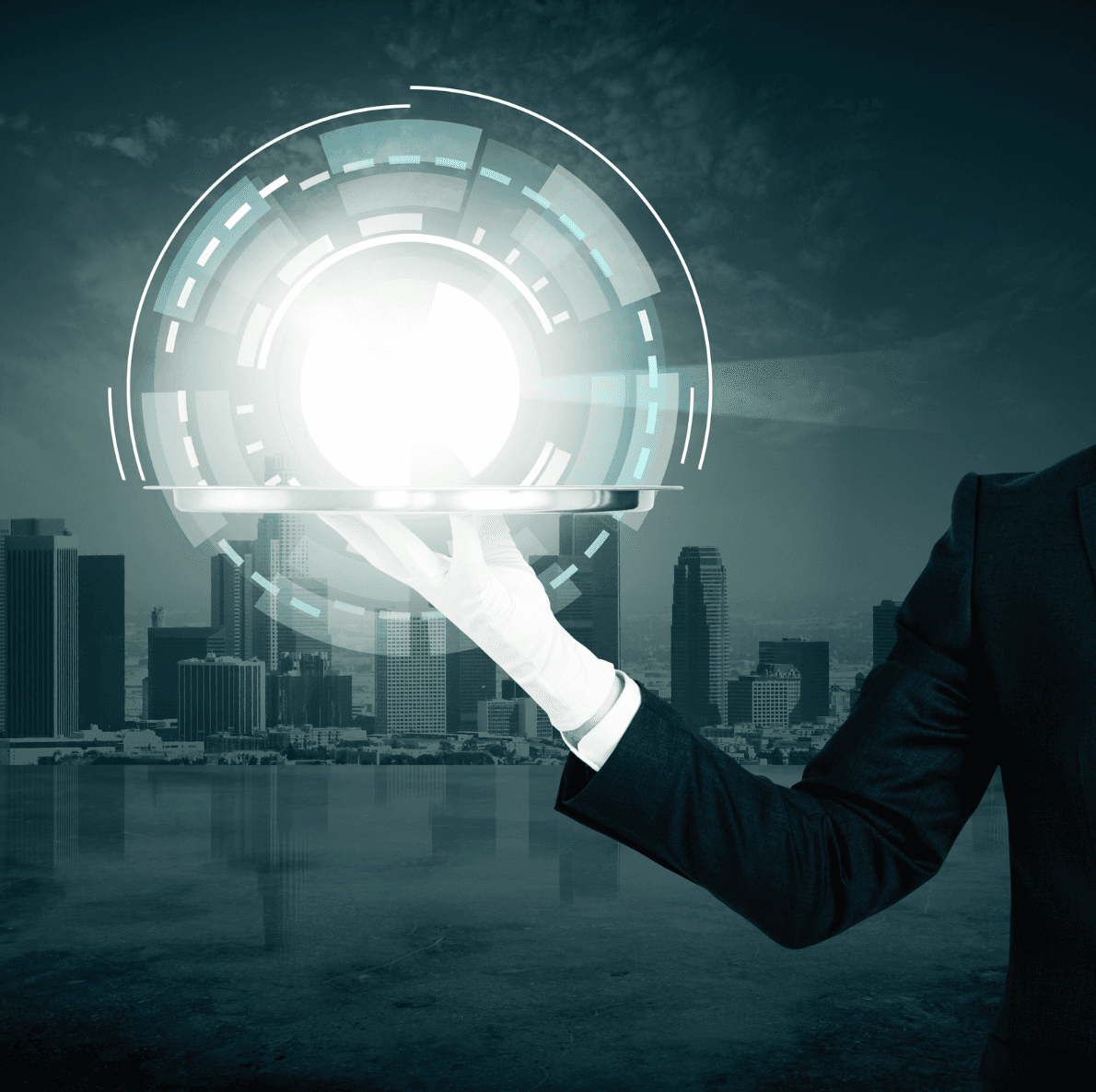 80%
Reduction in guest inquiries
€50
Average uplift per room per month
30%
Average increase in guest satisfaction
Save Time with Smart Automation
Free yourself from mundane tasks. Automate repetitive guest queries, check-in, compliance submissions, payments, and many other guest interactions.
Maximize Earnings with Targeted Interactions
From pre-booking inquiries to upsells and cross-sells, our virtual concierge understands both your guests and your property, ensuring optimal matches and maximizing selling opportunities
24/7 Personalized Guest Service
Our AI-driven concierge is always on, understanding guest needs in real-time. Offer assistance, answer queries, and make recommendations any hour of the day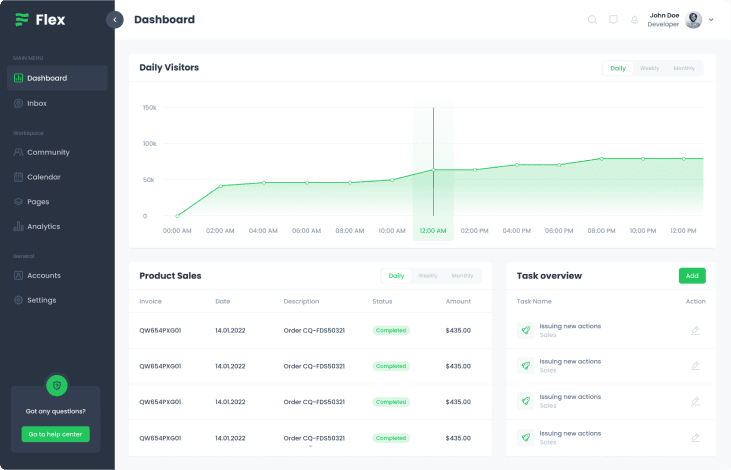 How UpMarket works for your guests
24/7 Instant Service
The virtual concierge is always available to guests, providing round-the-clock support and guidance
5 Star Concierge Service
After check-in, our AI-powered digital concierge assists guests around the clock. From answering property-related queries to providing local recommendations, or helping guests book an airport transfer, it provides them with that 5 star hotel experience
Effortless Access to Services
With secure online payment, guests are able to easily discover and book services, accessing them via the virtual concierge or through the personal digital guidebook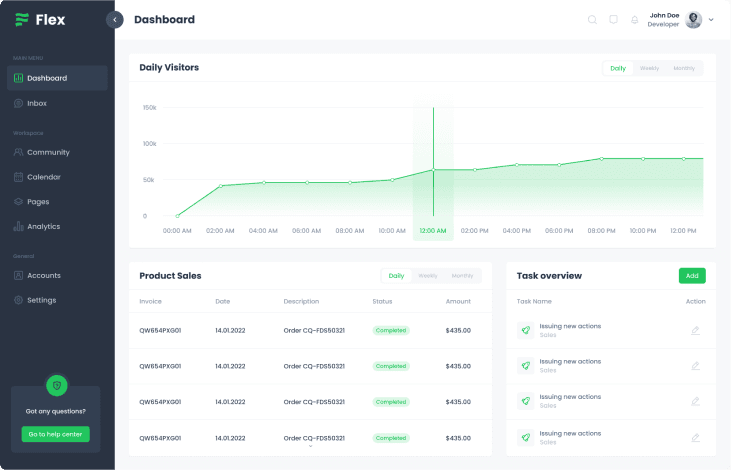 How UpMarket works for you
Seamless PMS and OTA Integration
UpMarket integrates with your existing PMS. With a secure transfer of reservation data, your business process is uninterrupted while our AI learns from your prior guest interactions
Automated Guest Onboarding
UpMarket initiates an automated, secure pre-check-in process with your guests. This includes the collection of necessary documents like passport details, as well as arrival information. You are able to establish a relationship with your guests, well before their arrival to your property
AI-Driven Guest Communication & Upselling
Once a communication channel with guests is established, UpMarket leverages AI to interact with guests throughout their journey, from pre-arrival to check-out. This AI capability allows for real-time interaction and personalized upselling opportunities, driving additional revenue and enhancing guest satisfaction.
Online Check-in
Enable guests to check in before arrival, saving time for everyone.
Streamline the check-in process and free your staff to focus on delivering outstanding hospitality. Ideal for enhancing guest experiences and operational efficiency in hotels and rental properties.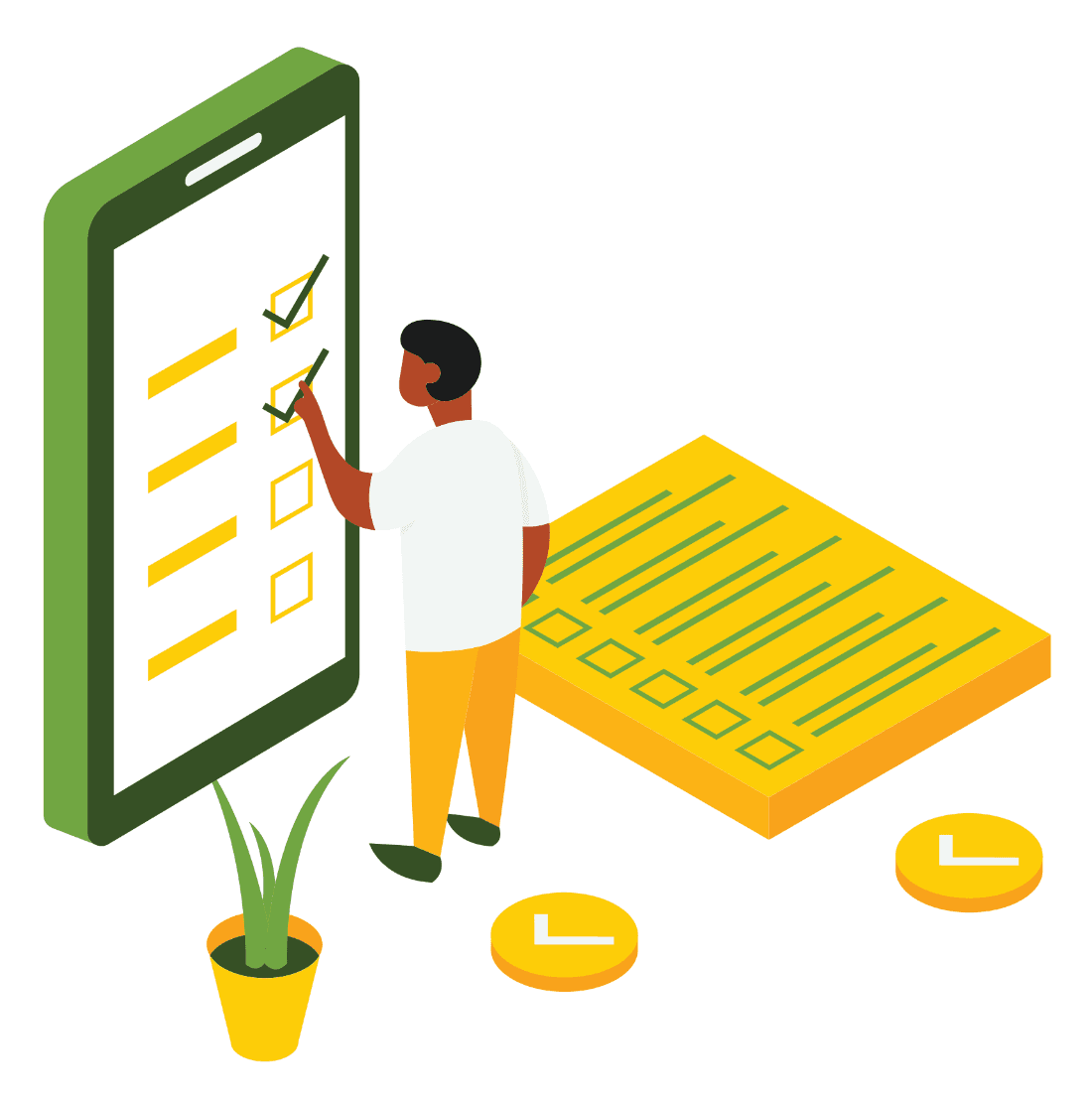 The Perfect Guest App
Experience hospitality redefined with UpMarket's personalized, white-label guest app, right at your fingertips.
Enhance every aspect of your guests' stay with UpMarket's guest app. From pre-arrival to post-departure, provide essential information and services like easy directions, online check-in, digital keys, amenity details, Wi-Fi codes, local recommendations, and smooth online check-out – all effortlessly available without any download.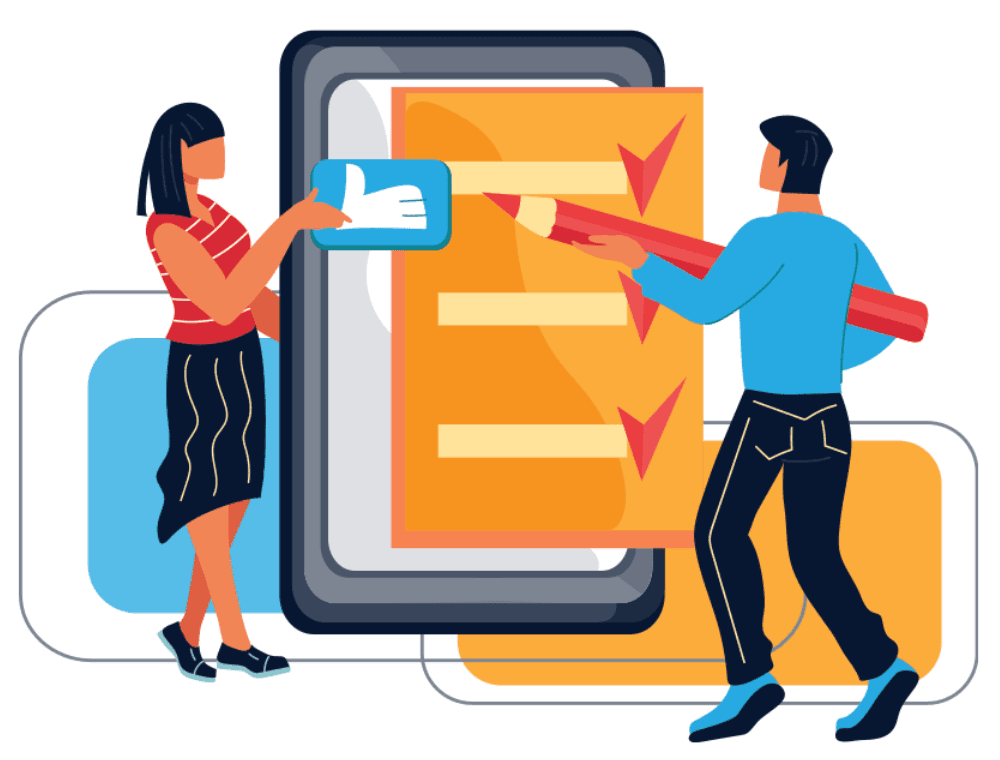 Some of UpMarket's Trusted Integration Partners





Sarah W.
General Manager, The Lakeside Resort
UpMarket has been a game-changer. Their virtual concierge boosted our guest satisfaction by 20% and increased spa bookings. It's like adding a new layer of service without the overhead.

Ready to Simplify Your Property Management?
Harness the power of our AI and take your property management to new heights
Learn more about UpMarket
Frequently Asked Questions
What is UpMarket and how can it transform my property management?

UpMarket is an innovative AI-driven platform designed to revolutionize property management for hotels and rental properties. Our system automates guest interactions, streamlines check-ins, and offers a virtual concierge, enhancing guest satisfaction and operational efficiency.

How does UpMarket's AI-powered virtual concierge benefit my guests?

Our AI-powered Virtual Concierge provides 24/7 personalized guest service, offering instant responses, local recommendations, and the ability to book services directly. This leads to increased guest satisfaction and higher revenue opportunities through upselling.

Can UpMarket integrate with my existing property management system (PMS)?

Absolutely! UpMarket seamlessly integrates with various Property Management Systems (PMS) and Online Travel Agencies (OTA), ensuring a smooth transfer of reservation data and uninterrupted business processes.

What makes UpMarket different from other property management solutions?

UpMarket stands out with its advanced AI capabilities, user-friendly interface, and comprehensive suite of features designed specifically for the hospitality industry. Our focus on enhancing guest experience and operational efficiency sets us apart.

Is UpMarket suitable for managing multiple properties?

Yes, UpMarket is perfectly designed to manage multiple properties, offering centralized control and reporting, even for properties with different tax numbers. This makes it ideal for property managers with diverse portfolios.

How does UpMarket enhance guest check-in experience?

UpMarket streamlines the guest check-in process by automating pre-arrival procedures, including document collection and providing essential arrival information, thus saving time and improving the overall guest experience.

Can I try UpMarket before committing to a subscription?

Yes, we offer a free trial period for you to experience the full range of UpMarket's features. This allows you to see firsthand how our platform can benefit your property management without any initial commitment. Visit our registration page now to get started.

What are the pricing options for UpMarket?

Our pricing is flexible and varies based on the number of properties managed and the features required. We offer various packages to cater to different needs, with detailed information available on our pricing page.

What if I encounter issues or have questions while using UpMarket?

Our dedicated support team is always ready to assist you. Whether you have technical queries, need guidance on functionality, or have feedback, we're here to help and reachable via the built in chat function or WhatsApp.